Mayorkas investigation into Border Patrol 'whipping' incident drags on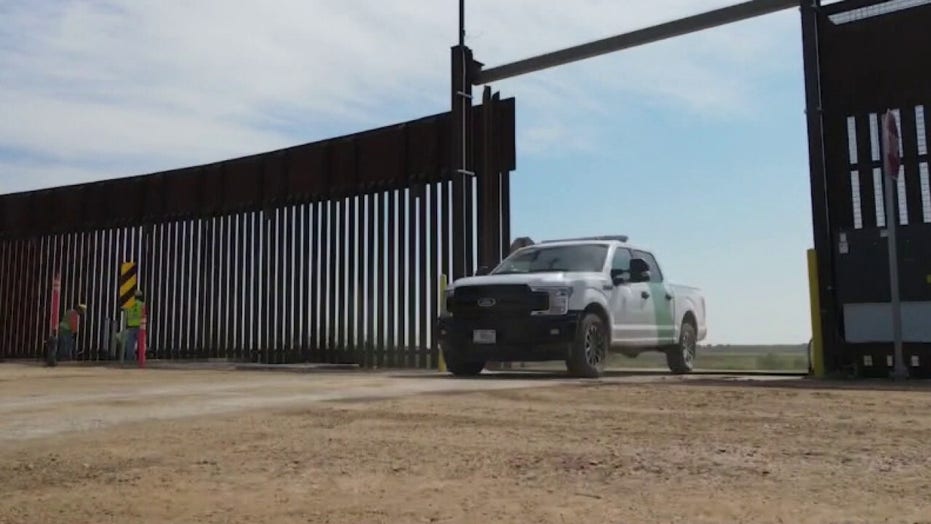 DHS cancels Texas border wall contracts amid mounting concern
Emily Compagno, Joe Concha, Aishah Hasnie and Guy Benson react to the Department of Homeland Security's decision to terminate border wall contracts
The investigation by the Department of Homeland Security (DHS) into the September incident with Border Patrol agents on horseback has yet to conclude despite initial assurances from the Biden administration that it would take "days."
"The investigation is ongoing. The Department is committed to a thorough, independent, and objective process. We are also committed to transparency and will release the results of the investigation once it is complete," a spokesperson for DHS wrote in a Saturday email, according to The Washington Examiner.
Photographs went viral in September depicting horse patrol agents deterring Haitian migrants attempting to cross into the United States illegally across the river in Del Rio, Texas. Critics and some news outlets claimed the agents were using whips against the migrants, with some saying the images hearkened to the slavery era.
Many outlets later rescinded the claim after it became apparent that the agents were using reins instead of whips.
DHS Secretary Alejandro Mayorkas told Congress on Sept. 22 that the investigation into the incident would wrap up within "a matter of days, not weeks."
"They've already had the president, the vice president, Jen Psaki herself and the secretary of Homeland Security have already passed judgment on what took place down there without investigation taking place.
"So now the investigators are just going to go down there and they're going to have to find fault based upon what all of these extremely powerful people have already said," he added.
Fox News' Adam Shaw contributed to this report.
Source: Read Full Article