Larry Elder could make history as California's first Black governor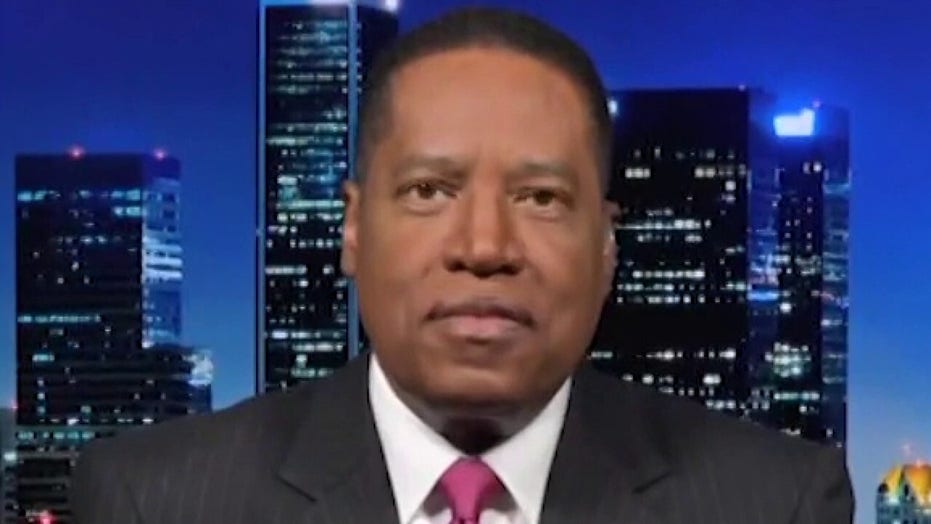 Larry Elder reveals how he's going to fix California
California gubernatorial candidate cites homelessness and water issues he's going to fix
Republican gubernatorial candidate Larry Elder could make history as California's first Black governor after he quickly became the clear front-runner among the 46 candidates looking to replace Gov. Gavin Newsom in the Sept. 14 recall election.
Early voting is underway for the Sept. 14 special election, in which Californians will first answer the question of whether to recall Newsom or keep him in office. A second question on the ballot will ask who of the 46 candidates should replace the governor.
California has never had a Black governor.
Newsom is urging his supporters to leave the second question blank and to just focus on voting "no" on the recall, but his handling of the coronavirus pandemic, including his shutting down of schools and churches and continued mask mandates, has many Californians eager for a change.
"I anticipated that would happen. This is why a lot of people don't go into politics because of the politics of personal destruction," Elder told Fox News this week.
"This is not the first time the L.A. Times has attacked me, there is another writer who all but called me a Black David Duke," he added. "They are scared to death."
Source: Read Full Article