Hannity accuses Democrats of using same 'impeachable' rhetoric as Trump: 'All rules should apply equally'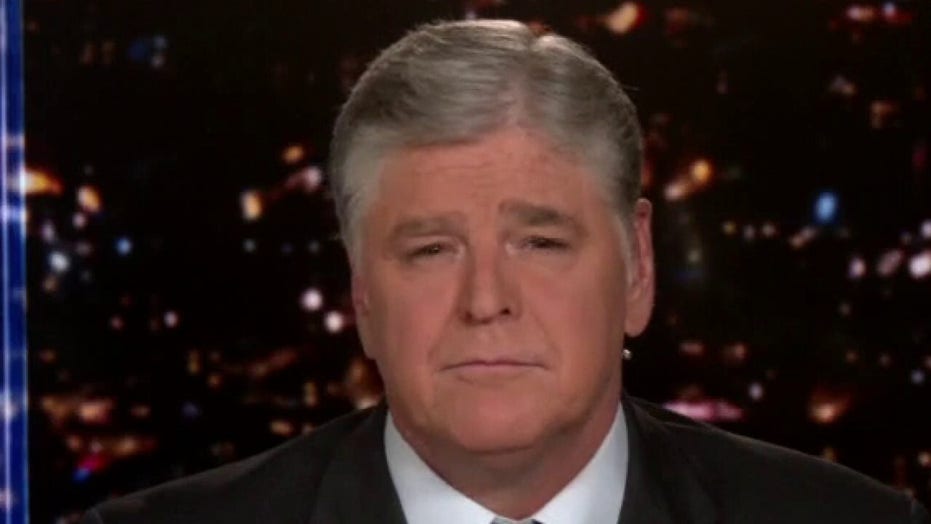 Hannity: Standards for Trump impeachment should apply across the aisle
Sean Hannity explores the hypocrisy of Democrats' case against the former president.
The Democrats have built an impeachment case accusing former President Donald Trump of incitement of insurrection, but "Hannity" host Sean Hannity pointed out Tuesday that leaders on the left have spoken in a similar fashion with few to no consequences.
Trump's exhortation to his supporters to "fight like hell" prior to the Jan. 6 storming of the Capitol has come under scrutiny, according to Hannity, even though the common phrase has been used on both sides of the aisle.
"If this is the new standard for incitement to insurrection, then when will we begin the process of holding everyone in the Democratic Party and the left accountable for their words and actions?" the host asked. "Because the list is long."
Hannity noted that Democrats, including President Biden and Vice President Kamala Harris, have frequently encouraged their own supporters to "fight like hell" as well.
SCHUMER SAYS DEMS COULD CENSURE TRUMP IF IMPEACHMENT TRIAL ENDS IN ACQUITTAL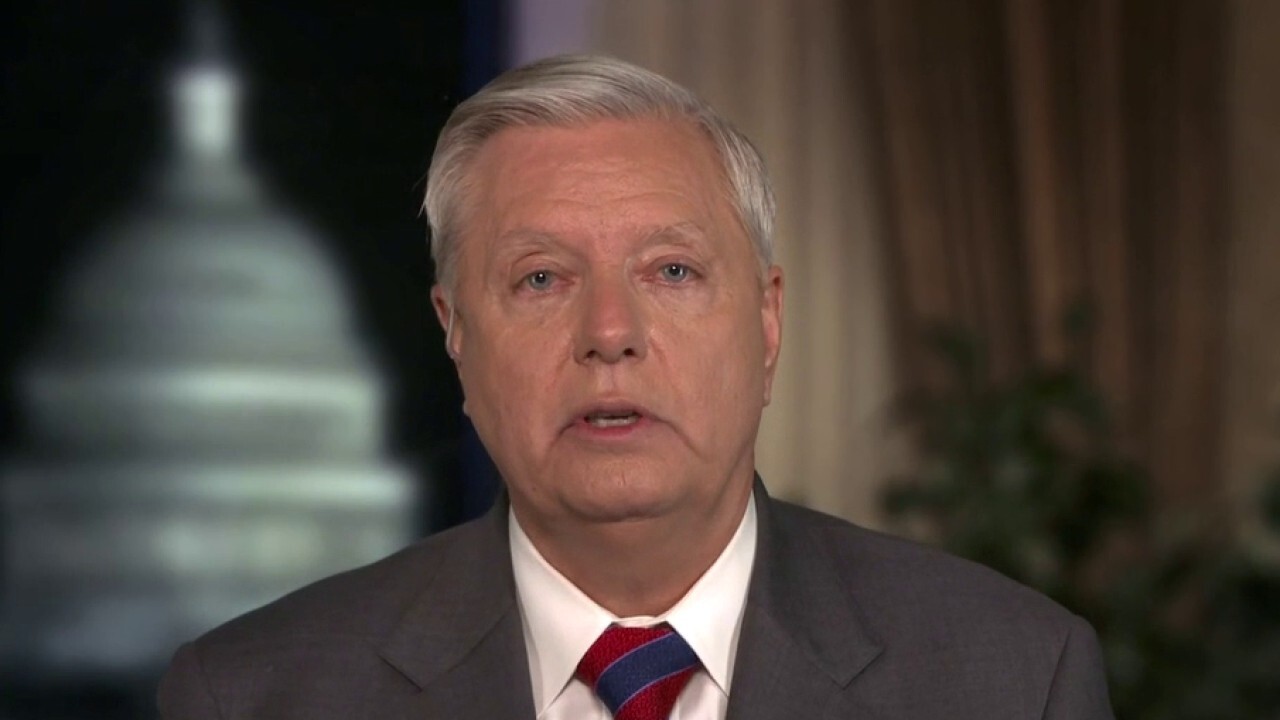 Meanwhile, Senate Majority Leader Chuck Schumer, D-N.Y., "physically threatened" Supreme Court Justices Neil Gorsuch and Brett Kavanaugh on the front steps of the Supreme Court back in March.
TRUMP LEGAL TEAM ARGUES IMPEACHMENT ARTICLE IS IN 'VIOLATION' OF CONSTITUTION, CALLS ON SENATE TO ACQUIT
"Based on his standards, Chuck Schumer needs to be impeached," Hannity said.
In addition, Rep. Maxine Waters, D-Calif., encouraged her supporters to "create a crowd" and harass White House employees in public, while on March 20, 2018, Biden said he would have taken then-President Trump "behind the gym and beat the hell out of him" if they were in high school.
CLICK HERE TO GET THE FOX NEWS APP
"That sounds like a threat. Sounds insurrectionist," Hannity reacted.
"Republican members now need to apply the same standards to all elected officials. That's one way to end this madness," he went on. "Should they really? No. But if they're going to play that game and that's their standard, all the rules should apply equally."
Source: Read Full Article