Chris Wallace announces departure from Fox News: 'It's been a great ride'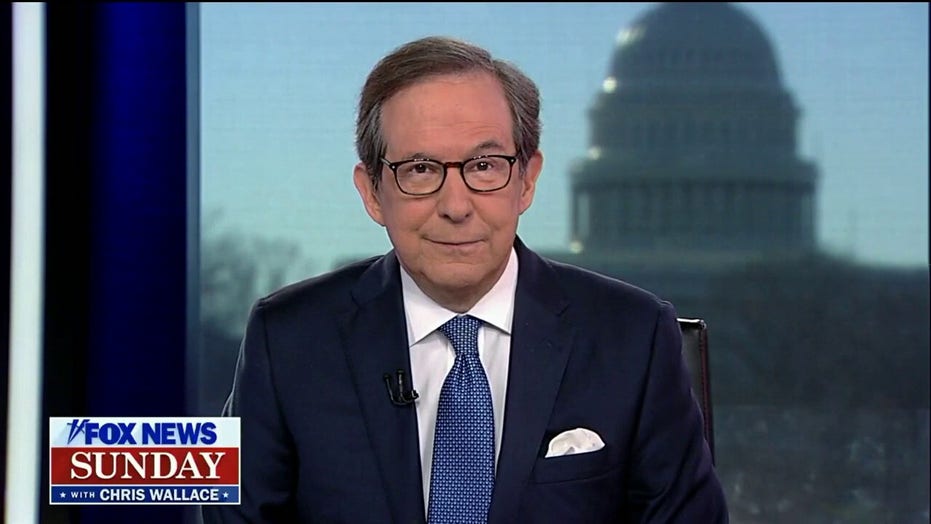 Chris Wallace leaves Fox News after 18 years
Chris Wallace announces his resignation from 'Fox News Sunday' after hosting the program for 18 years.
"Fox News Sunday" anchor Chris Wallace announced his resignation from Fox News after 18 years on Sunday and teased "a new adventure."
"After 18 years — this is my final Fox News Sunday," Wallace said on his final airing Sunday. "It is the last time — and I say this with real sadness — we will meet like this."
"Eighteen years ago, the bosses here at Fox promised me they would never interfere with a guest I booked or a question I asked. And they kept that promise. I have been free to report to the best of my ability, to cover the stories I think are important, to hold our country's leaders to account. It's been a great ride."
"We've covered five presidential elections, interviewed every president since George H.W. Bush, traveled the world — sitting down with France's Emmanuel Macron and Russia's Vladimir Putin," he added. "And I've gotten to spend Sunday mornings with you."
"It may sound corny, but I feel we've built a community here," he continued. "There's a lot you can do on Sundays. The fact you've chosen to spend this hour with us is something I cherish. But after 18 years, I have decided to leave Fox. I want to try something new, to go beyond politics to all the things I'm interested in. I'm ready for a new adventure. And I hope you'll check it out. And so — for the last time, dear friends — that's it for today. Have a great week. And I hope you'll keep watching Fox News Sunday."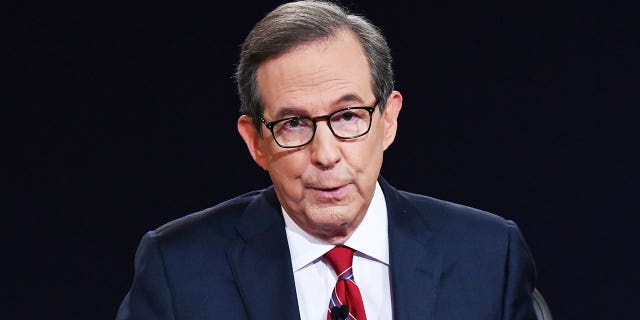 Debate moderator and Fox News anchor Chris Wallace directs the first presidential debate between U.S. President Donald Trump and Democratic presidential nominee Joe Biden on Sept. 29, 2020, in Cleveland, Ohio.
(Olivier Douliery-Pool/Getty Images)
Fox News Media bid farewell to the departing anchor, with a note that his Sunday seat will be filled by the network's leading journalists on a rotating basis until deciding on a new permanent host.
"We are extremely proud of our journalism and the stellar team that Chris Wallace was a part of for 18 years. The legacy of FoX News Sunday will continue with our star journalists, many of whom will rotate in the position until a permanent host is named."
Several of Wallace's colleagues applauded his long career at Fox and wished him well on his new venture.
Source: Read Full Article