Coronavirus outbreak: IT services companies widen travel restrictions
Apart from such advisory, IT biggies such as TCS, Infosys and HCL Tech among others have been pursuing 'remote working' model to overcome the situation.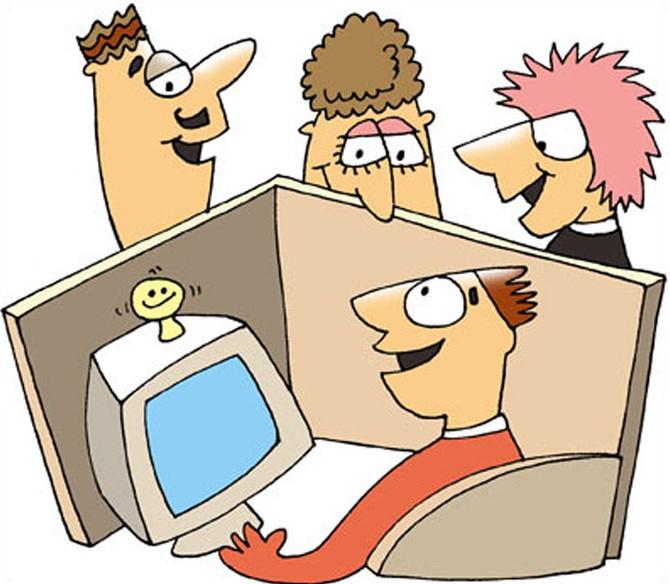 As new cases of coronavirus started to emerge in many parts of the world, IT services firms have begun to impose strict travel restrictions, which is likely to result in business disruption in the coming days.
Also, the demand from hospitality & travel and automotive verticals is expected to turn weak in the coming months, as tourism has been badly affected in the past two months.
According to company executives, most IT firms have cut down unnecessary travels to countries like Singapore, South Korea, Japan, and Italy.
"Wipro has suspended travel to and transit through mainland China, including Hong Kong and Macau, until further notice. Employees have also been advised to avoid non-critical travel to Singapore, South Korea, Japan and Italy," a spokesperson of the firm said.
Apart from such advisory, IT biggies such as Tata Consultancy Services (TCS), Infosys and HCL Technologies among others have been pursuing 'remote working' model to overcome the situation.
"Remote working or work from home strategy has been activated to aid social distancing in the impacted regions," said HCL Technologies in an email reply.
Industry body Nasscom, however, said apart from non-essential business travel, no business disruption has been reported yet.
"It might be a little too early to comment. The industry is part of a global value chain and if situation persists for a long and the virus spreads, then there is likely to be an impact similar to all countries and sectors," said Sangeeta Gupta, senior vice-president and chief strategy officer, Nasscom.
Experts were of the opinion though Indian IT industry's exposure to China was less, with just 1 per cent revenue contribution, the ongoing disruption to supply chains and emergence of the virus in some key geographies like US, Italy, France, South Korea and Japan was a matter of concern.
"That South Korea and Italy are the big automotive and hi-tech clusters further aggravates the challenge for the automotive vertical, given that Wuhan's biggest industry is also automobile," said Pareekh Jain, an IT outsourcing advisor and founder of Pareekh Consulting.
Industry watchers also opined that the news of virus-infected cases in the US was the most worrisome for the sector.
Apart from travel and automotive verticals, segments such as retail and hi-tech have also begun to see early signs of weakness, with some clients deferring outsourcing decisions, sources in the know said.
Supply decline in semiconductor and chemicals due to production shortage in China is also going to result in weak outsourcing demand, they said.
"Decision making on new discretionary spending is likely to slow down while deal conversion rate is expected to face some pressure," Jain added.
Source: Read Full Article